For over three months now, the Federal Government had earlier declared the closure of schools seeing that Covid-19 was a threat to human life. As a result of that, external examinations (WAEC, NECO and NABTEB) have been delayed.
As students wait patiently for school resumption, all WAEC and NECO candidates should take note of this.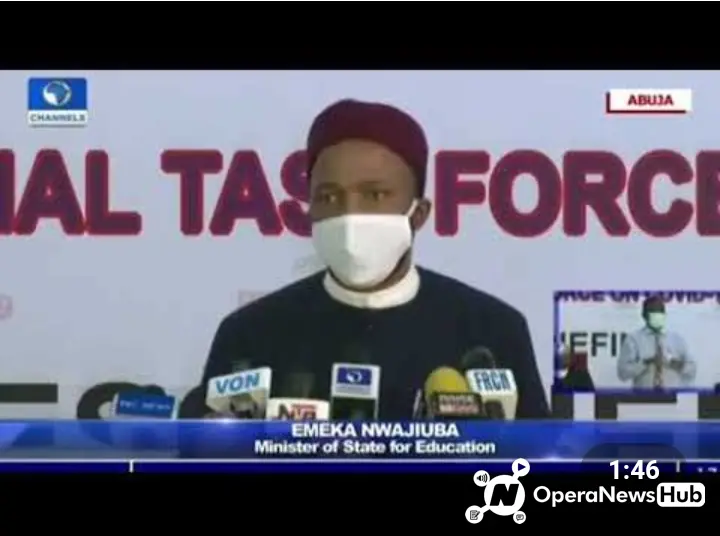 Recently, the Minister of Education (State), Mr. Emeka Nwajiuba has expressed that, the government wouldn't want to record cases of school resumption and quick closure as he said thus, "We want to open when it is safe to do so. We have heard about neighbouring countries that opened and shut.
He added, "We have heard about cases spiking with children getting into school. Of all the things I will like to do, I will not like to experiment with your children" This is the reason why no resumption date has been declared.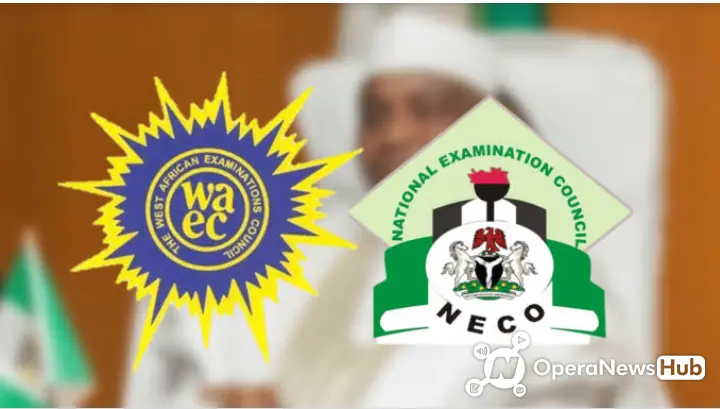 However, WAEC and NECO candidates have been put into consideration as the minister disclosed that he had a meeting on Monday with representatives of the West African Examination Council (WAEC), National Examination Council (NECO), and National Business and Technical Examination Board (NABTEB) to brainstorm on how to conduct their pending examinations.
He has also disclosed the plans of NECO and WAEC candidates resuming first, pinpointing on the fact that, it could be feasible only after the interstate ban has been lifted in order to give teachers the opportunity to come.
The minister had also revealed the consideration of conducting SSCE on weekends when he said that, "the Ministry is also trying to figure out how to bring the timetable for the WAEC, NECO, and NABTECB exams closer as it will take about 6 weeks to conclude each of the exams". He added that, "conducting the exam on Saturdays and Sundays is equally being considered".
However, SSCE candidates should keep on preparing for their exams because, in no distant time, the examinations will kick off.